Fidelity to the score.
24 May 2013 by Marc Taddei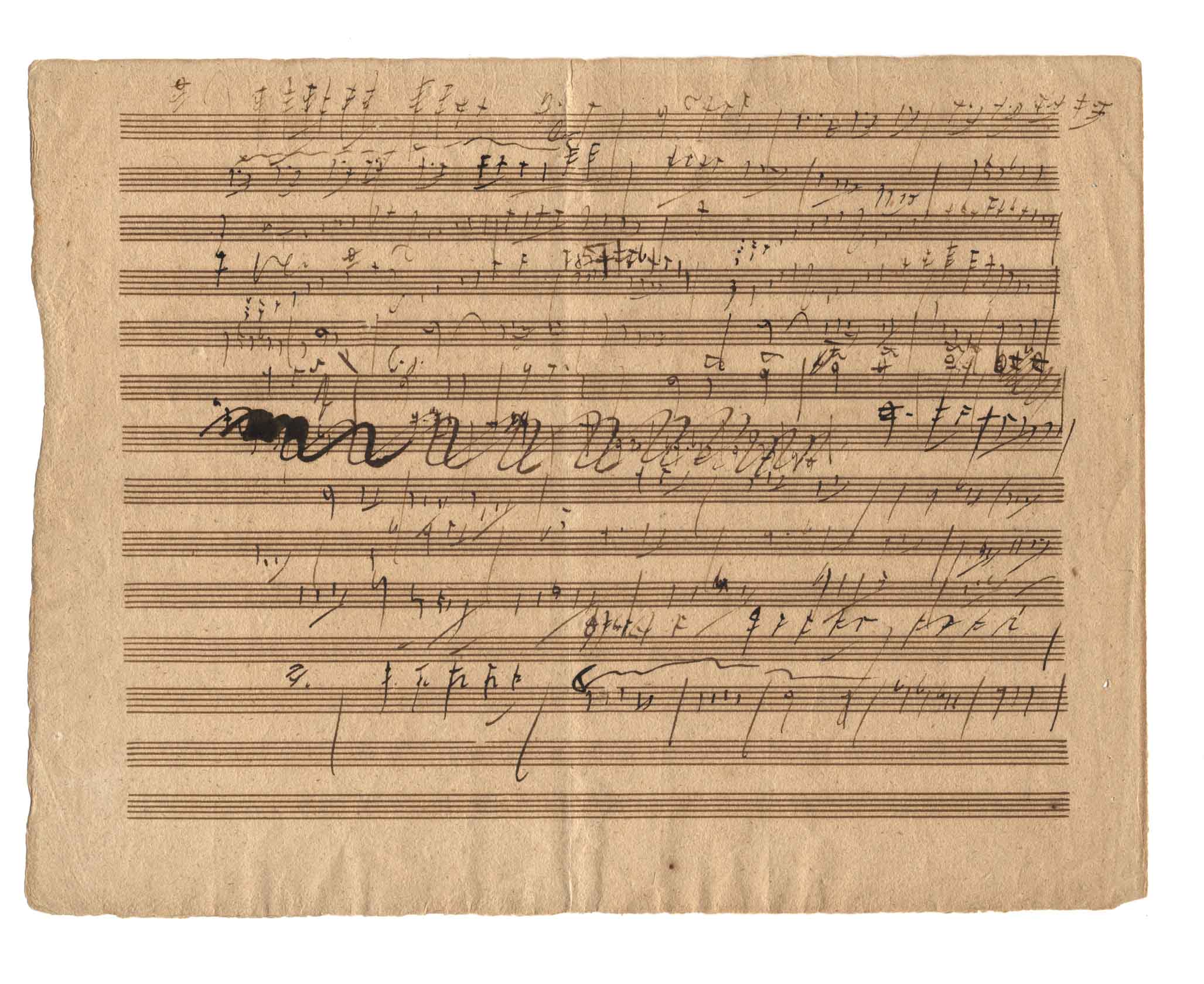 Some of the most challenging aspects of being an orchestral musician include digesting the enormity of styles that we are expected to interpret. From early baroque to the myriad streams of thought that pervade art music today – not to mention accompanying popular musicians and performing popular programmes. There are, of course, considerable challenges of accompanying opera, ballet, theatre, soloists, etc., and even cross disciplinary concerts!
Our public deserves performances that are true to the work and/or artist(s) and have a sense of the genuine about them.
I take great pride in the fact that the programming that I devise for Orchestra Wellington is hugely eclectic – this challenges and hopefully inspires the musicians and certainly has driven artistic growth. It also offers what I hope is a programme of music that finds favour with the audience.
It does come with particular challenges. For conductor and musicians there needs to be a clear understanding of stylistic integrity. Appropriate style changes from genre to genre, period to period and even composer to composer within equivalent time periods.

For the conductor, the issues become even more acute as he or she is responsible for the process. For me, it all begins with the score. Whilst the score can only show so much in terms of interpretation, I think it is a rather good starting point! I take the view that if a composer writes a specific marking then it makes sense to follow it. This extends to the metronome marking in Beethoven symphonies, which for me, are just right and elucidate the structure of these great works. Now I know there have been plenty of "great" recordings that have ignored some, many or all of them, but for me, even if a piece "survives", it is a responsibility of the conductor to at least confront aspects of the score before tossing them out. I certainly acknowledge that sometimes composers feel that interpretations of their work that are at variance to what they wrote can be better than what they first imagined – but in the case of Beethoven – I for one am content to interpret within the confines of the score.

Another help to conductors today is the existence of original recordings either performed, conducted or sanctioned by the composer. While these recordings can open up interesting discussions (for instance Stravinsky's recordings often do not agree with his score markings), they do open up tantalizing insights into general stylistic concerns.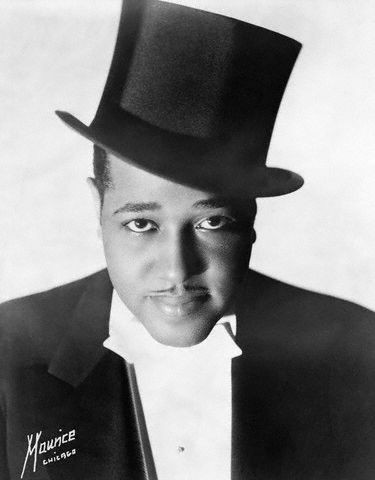 This weekend, I am performing four works written in the last 85 years. One of them – Duke Ellington's "Night Creature" was recorded in 1963 with his band and European classical musicians. This is a work that has been recorded a number of times – recently by the Civica Jazz Band and the Orchestra Sinfonica di Milano and close to 30 years ago by the Hollywood Bowl Orchestra, conducted by Maurice Peress. Outwardly, the cleanest and "best" playing is found in Hollywood (although the Italians certainly can swing, as well!) – but ultimately the truth (for me) is found in the original – a pretty rough recording that oozes the unique style of performance that the Duke Ellington Band brought to their art. A style aligned to musical substance that in my opinion marks Duke Ellington as one of the great composers of the 20th century. Will my interpretation be the same? Well of course not – but I am determined to come as close to the stylistic and musical ethos of the work as I am able to.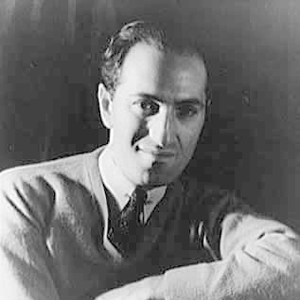 Likewise, there is a recording extant of Gershwin's, "An American in Paris" – another work that I am preforming – that was recorded in 1929 with Nathan Shikrek conducting what was essentially the Philadelphia Orchestra. Evidently the celeste player did not show up to the recording session so Gershwin himself can be heard playing the solos (and rolling the chords – not something everybody does). Now I know this is not the same as having Gershwin himself leading the orchestra but there is evidence to suggest that he was far happier with this interpretation than he was with the original premiere, which he considered too bloated. Now I would not want to slavishly copy this recording – but it does suggest certain tempi (as does the Toscanini recording of a decade and a bit later) that seem to have gone out of favour. Certainly today's tempi feel quite a bit broader – too much so for my tastes. The great 12 bar blues trumpet solo being a prime example. It is marked Andante ma con ritmo deciso but many interpretations today bloat this out of proportion – turning into a kind of "wonder bread" idea of jazz "style" that I find tiresome.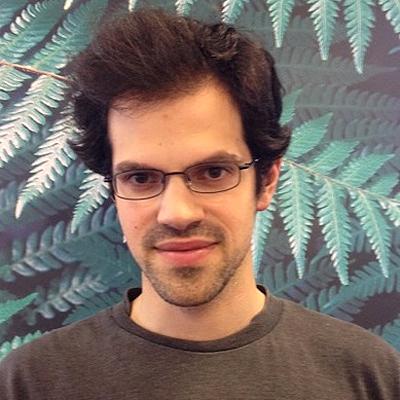 Finally, on the same programme I am delighted to be presenting the world premiere of a fine new work by Karlo Margetic – Orchestra Wellington's Emerging Composer in Residence. Having the creator of a work present during the rehearsal process is the best scenario of all, in my opinion. Points of interpretation, including balance, nature of articulation, phrase direction, colour, etc, can be run past the composer on the spot – it makes for an holistic approach that honors the process as much as it does the composer.