Thank you! An update on Orchestra Wellington's numbers.
28 July 2017 by Marc Taddei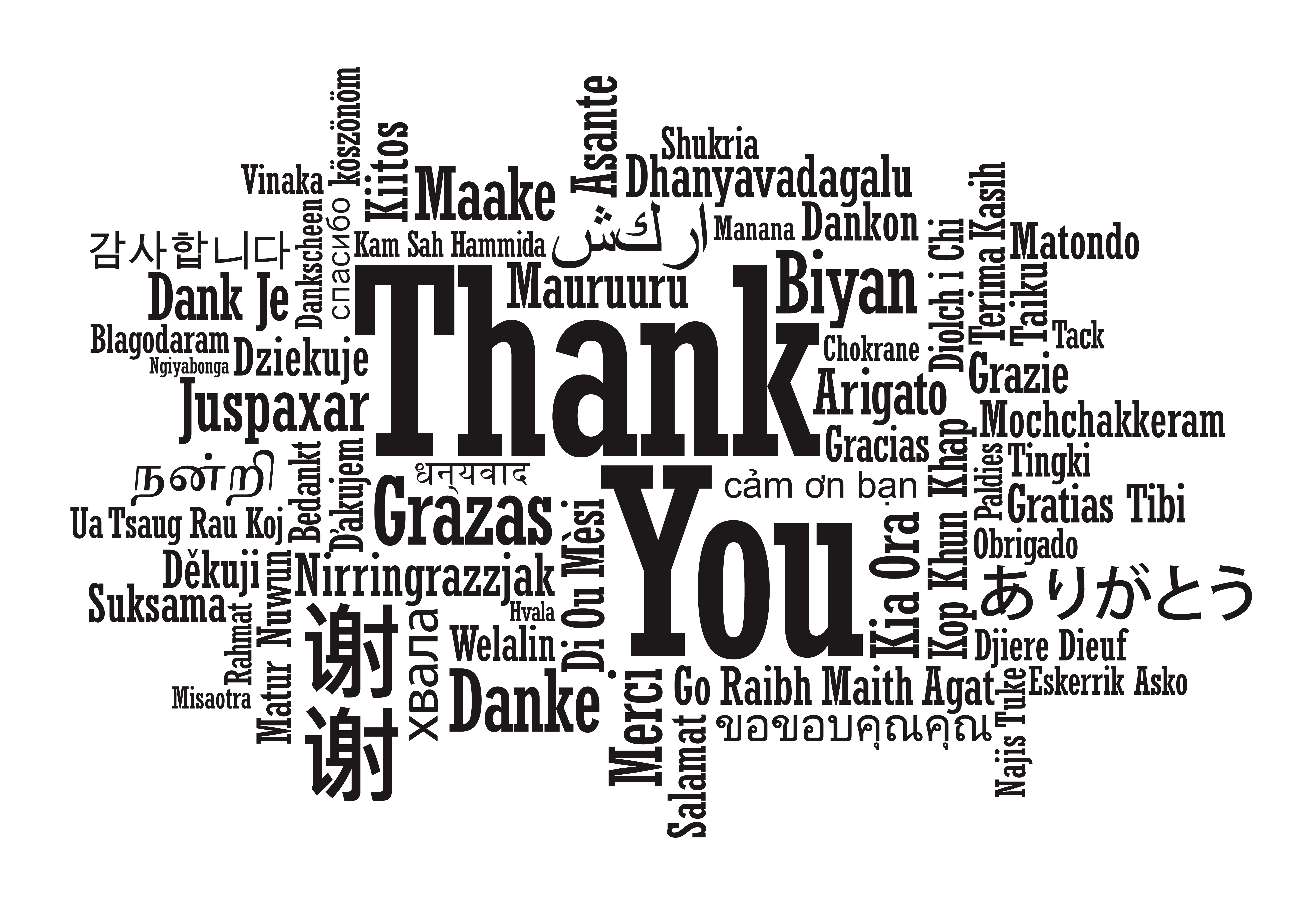 I thought I would give a quick update regarding the state of Orchestra Wellington's audience base. Currently for this season, we are already tracking well ahead of last year, averaging over 1850 people to each of our subscription concerts!! As a consequence, Orchestra Wellington enjoys the highest average paid attendance level for subscription concerts of any orchestra in New Zealand.
The orchestra and I cherish the faith that our community puts in what we do. An orchestra and its audience are inseparable, in my view. It is obvious to state, but an orchestra must play to an audience to be relevant – to make a meaningful difference to the quality of life in the community.
This relationship goes both ways – I can't begin to tell you how many times a member of the orchestra comes up to me, enthusing about the thrill of playing to a full hall. It is as absolutely inspiring to us as is the music we perform.
This level of trust drives us to constantly examine what we do, striving at all times to improve our artistic standard, the quality of our presentation and the the depth of our engagement with the community.
Thank you for your support, and see you at our next concert!