The making of a live musical experience in virtual reality - A blog Post from MIXT STUDIOS
15 May 2018 by Marc Taddei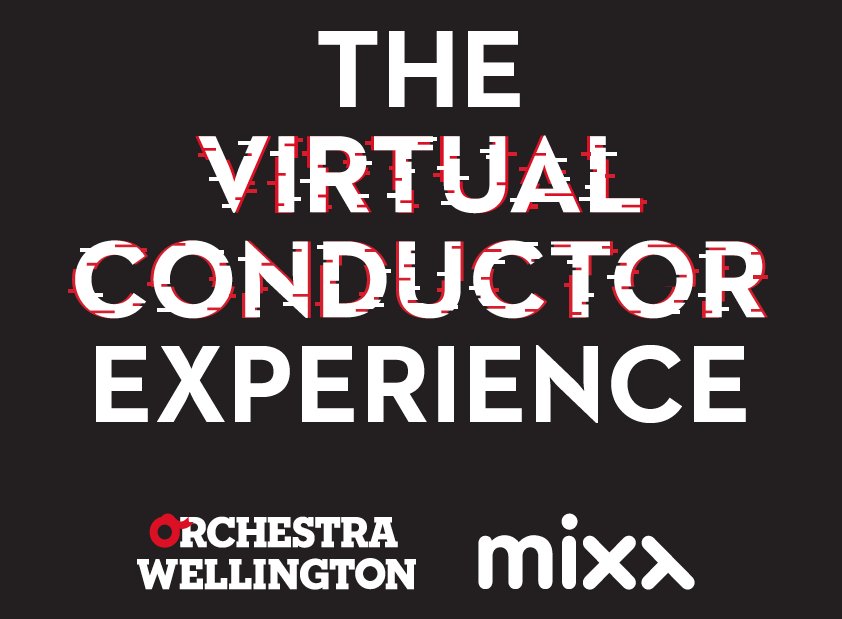 I thought I would share a blog post from MIXT STUDIOS – a brilliant company that specialises in Augmented and Virtual Reality development, 360 degree filming and game development. We recently collaborated on a Virtual Reality film that allows the viewer to experience what it is like to conduct an orchestra (the Sacrificial Dance from the Rite of Spring), in front of 2000 people!

I am proud of the Orchestra Wellington's ability to be able to record the final dance of the Rite at the very end of a dress rehearsal that also included the Eroica symphony! I will write my own views on the experience when the video is on line and available to be viewed by everyone, but there are just a few more events in which the video needs to be featured, including a chance for the Prime Minister (and Minister for the Arts) to have a go conducting Orchestra Wellington, before this can happen.
I must say that it is incredibly pleasing to read them state, "Over the past two years we've been privileged to work with a number of different companies, but it's always refreshing when you get to work with one that knows what they want and is ahead of the digital game."
Please click the link located just below the image for their insights into the process!