#VIRTUOSO - Orchestra Wellington's 2021 Season launched!
18 October 2020 by Marc Taddei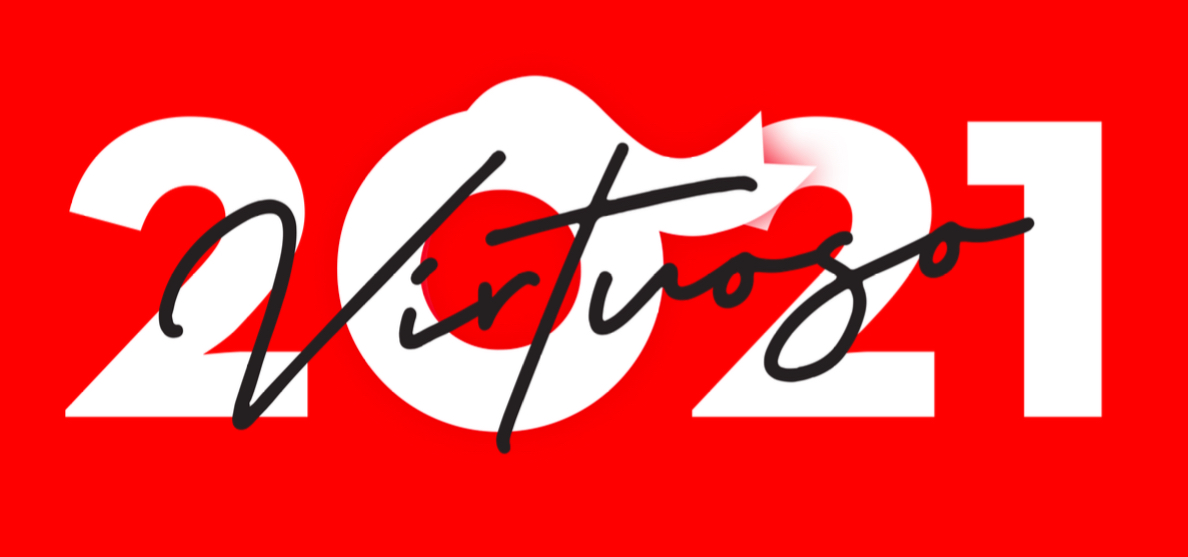 The Covid-19 pandemic has resulted in most of Orchestra Wellington's concerts being postponed. Last Saturday night's performance was our fourth subscription performance of the year, but it was the first concert of the season to actually be presented on the originally advertised performance date!
But of course, Murphy's Law intervened and in the meantime, also due to pandemic postponements, the New Zealand Government decided that the general election was to be held on the same date!
It is never a good idea for a concert to be presented on the same night as a general election, and I approached the date with some trepidation! Happily, my fears were unfounded, and we enjoyed an audience size of almost 2000 people!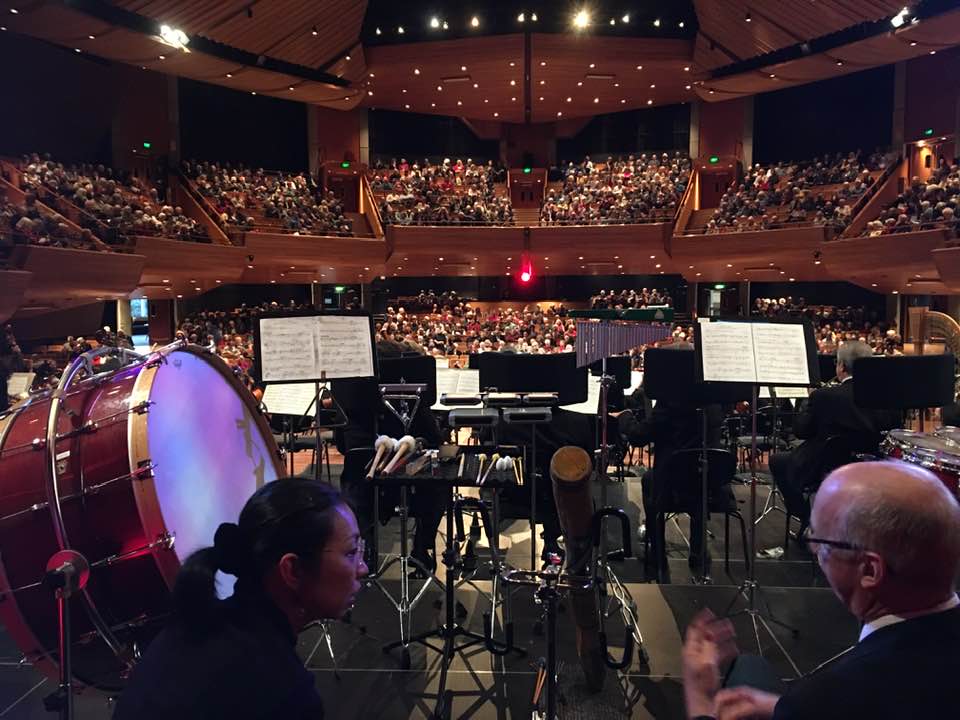 The audience size was made all the more extraordinary by the fact that the programme consisted entirely of infrequently performed works! I am positively humbled by the support that our audience demonstrates for Orchestra Wellington.
It was a wonderful performance, but the concert was a long one, for two reasons:
#1 We featured the young musicians of Arohanui Strings, the marvellous El Sistema – based programme, in our annual side by side performance. The stated aims of El Sistema is to enact social change through the power of music. What a thrill it must be for these young musicians to perform to a full house, in a great hall, next to caring, professional musicians! Here is an action shot of the rehearsal!
#2 We began our annual roll-out of our next subscription season! Every year, we present our upcoming season during a concert. From the podium, I explain what the season's theme will be, what the price of an annual subscription will be,and also the dates of the performances. Nothing else! Doing this really emphasises the level of trust that our audiences have in our choices! It also is a lot of fun. Audience members who choose to purchase their subscriptions at this early stage are rewarded with the best-possible pricing structure. As we reveal more information about soloists and repertoire, the prices of subscriptions and tickets go up!

"A true virtuoso must call up scent and blossom, and breathe the breath of life" – Franz Liszt
Virtuoso. Is there a more powerful or evocative word in Classical Music?
It brings with it the weight of expectation, an acknowledgement of artistry, and the sense of wonder that comes from sheer physical mastery.
In 2021 your orchestra will celebrate the virtuoso and the virtuosic, presenting stunning music by the most famous virtuoso composers during the ultimate era of the virtuoso. From individual virtuosos, to composers and virtuosic groups who excel in musical technique and understanding, this will be a season to remember.
But virtuosos are not limited to composers and musicians. For me, the most important definition of "virtuoso" is a person who has a cultivated appreciation of artistic excellence – a connoisseur. In short, YOU – our cherished audience!
Your support inspires me to present music that is virtuosic, vital, vibrant, vivid, visceral, visionary, vivacious (that's enough of that – ed.), and I love programming works in a manner that brings an orchestra and audience together in a journey of artistic exploration and celebration.
Please join us for #Virtuoso2021
As an added bonus, I am delighted to be able to offer a new series of concerts, which we are calling "The Psathas Sessions". In these concerts, our extraordinary composer in residence John Psathas will be presenting works in performance with Orchestra Wellington, illuminating these masterpieces in a manner in which only he can! One concert will feature the work of Avo Pärt, while the other will focus on the music of John Tavener, and also the young New Zealand composer Ewan Clark, whose masterpiece "Gethsemane" is a work that I have championed ever since premiering it with the Auckland Philharmonia, Wellington Youth Orchestra and the Christchurch Symphony.

These will be unmissable events!
Please go here to purchase tickets!