Orchestra Wellington announces its 2014 season
19 November 2013 by Marc Taddei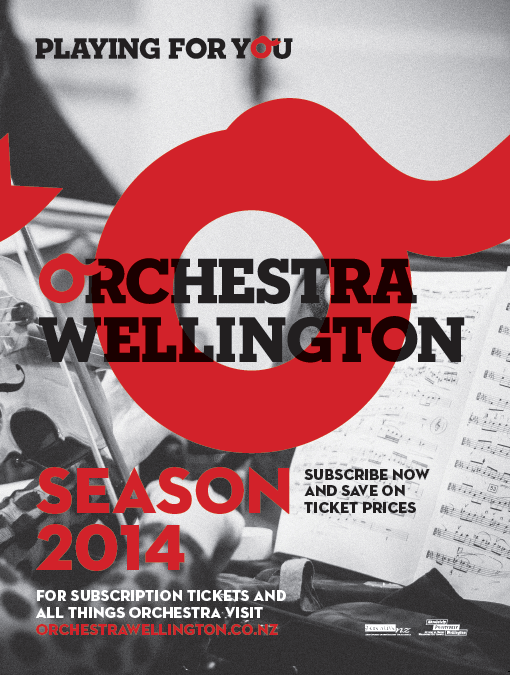 Orchestra Wellington announced their 2014 season last Sunday and the brochure can now be viewed online here.
We focus on prominent song cycles of Mahler and Wagner and present all of the Haydn "Paris" symphonies throughout the year.
Orchestra Wellington has just put out a crazy video celebrating our new season and also the brilliant graffiti wall that advertises the group. Have a look!
BMD x Orchestra Wellington 2014 Season Piece from Orchestra Wellington on Vimeo.
Other works include Stravinsky's, "Song of the Nightingale" and Rimsky – Korsakov's, "The Golden Cockeral". Both of these works were danced by the Ballet Russes – the Rimsky-Korsakov in 1914 and the Stravinsky in 1920.
Here is a photo of one one of the costumes from the 1920 production.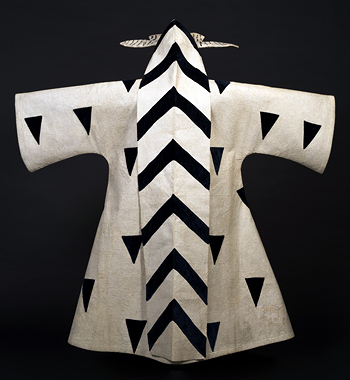 and here is a costume from the 1914 production…