ORCHESTRA WELLINGTON @ HOME - a Pre-Pre-Concert Series
23 April 2020 by Marc Taddei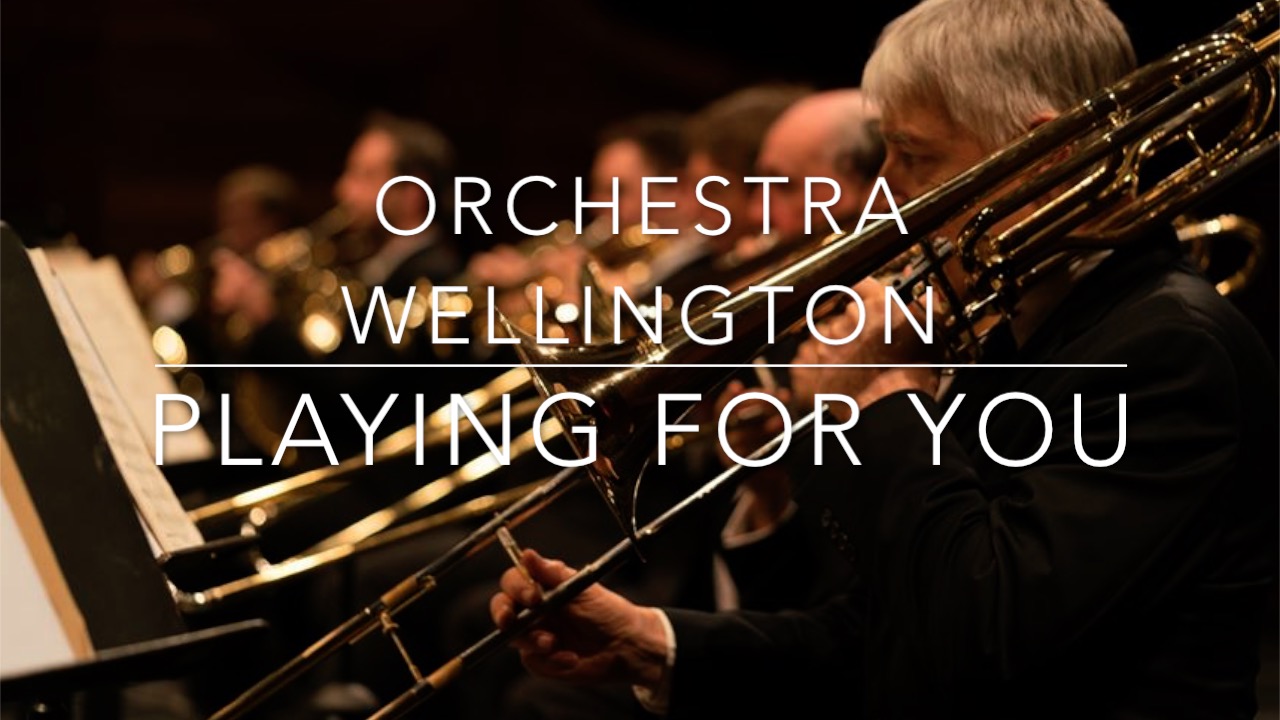 During this uncertain time for the performing arts throughout the world, I have decided to put together a video series for Orchestra Wellington that speaks directly to my views on the role of orchestral music to society. Music matters, but the deep relationship that grows out of the arts is its most profound result.
I subscribe to the belief that performance is best defined by an equal relationship between the audience and the performers, as opposed to the prevalent (traditional) view of a one-way communication from the musician to the audience member. This equal relationship focuses the the idea of a performance as an event as much as it is a work of art – for in my view, a performance must by its very definition include interpreters of the event, that is to say, the audience.
As most performing arts organisations have had to suspend operations during this period of lockdown, I thought it would be interesting to produce a series of conversations with as many different members of the Orchestra Wellington "family" as I can. To this end, I am speaking with musicians, management, board representatives, audience members, composers, marketers, and more.
While the orchestra is also publishing videos of past concerts (many of which can be found on this website!), I thought that as a point of difference, we could take this opportunity to think about and clarify exactly what our art means, and how (and why) we have taken the approach that we have done.
What unites this disparate group of individuals, all of whom hold very different positions, careers, personal circumstances, and affiliations, is an extremely consistent view of what classical music can mean to a society, and in particular, a real sense of "belonging" to Orchestra Wellington.
My view of the transformative power of performance suggests that its most profound effects occur when classic boundaries such as transmitter-receiver are removed. The best performances demand a suspension of the concept of a passive reception from the audience, What makes Orchestra Wellington so successful is that our family respects the "interpreter" (audience) as much as it doe the performer and the composer.
A clear message that comes through all of these videos is an appreciation for the paradigm shift that occurs when an arts organisation adopts this approach. The inclusive nature, and open communication around the art form among equal partners, create a sense of community and (I hope!) appreciation for the art that totally creates a profound sense of community that is the true meaning of our art form.
I will continue to add to this blog post as new videos are published! Orchestra Wellington will be publishing two videos per week (Monday and Friday) until the orchestra is back to performing for our interpreters.